Welcome to yojenkins Documentation¶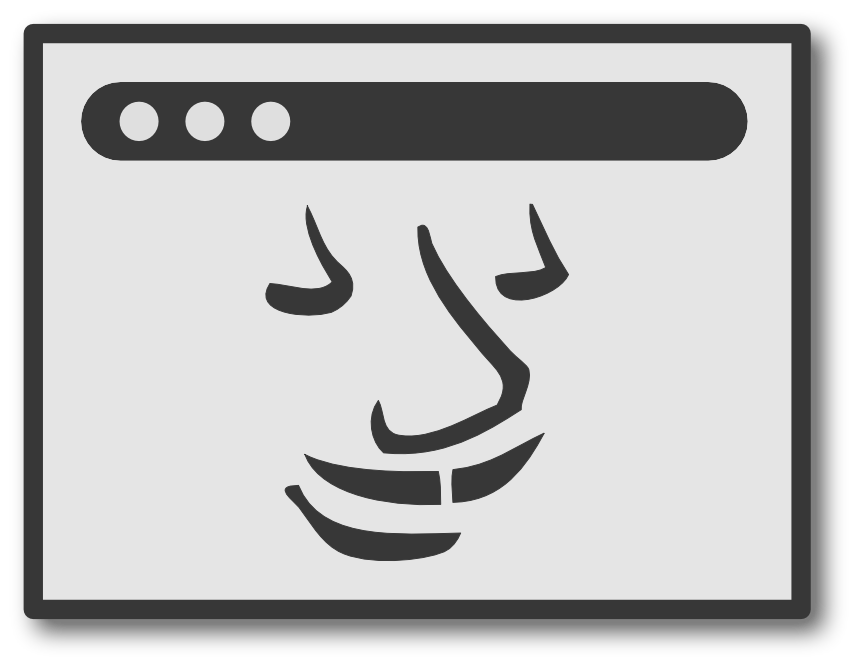 yojenkins is a cross-platform command line interface (CLI) tool to monitor, manage, and have fun with a Jenkins server. It makes it possible to interact with a Jenkins server without using the browser based Jenkins UI.
This tool is able to be integrated into a script as middleware in order to automate Jenkins related tasks or enable Jenkins configuration as code.
yojenkins will liberate you and your browser from the Jenkins Web UI
With yojenkins you can manage:
Authentication: Authentication structure similar to AWS CLI
Server: Create, shutdown, view queue, and more
User accounts: Create, delete, add/remove permission, and more
Nodes/agents: Create, delete, shut down server, and more
Credentials: Create, update, delete, list, and more
Folders: Create items, delete items, disable, enable, and more
Jobs: Create, delete, diff, trigger, monitor, search, and more
Builds: Monitor, diff, abort, tail logs, follow logs, and more
Stages: Get info, get logs, view steps, view status
Steps: Get info
Other tools and functions: Run groovy scripts remotely, run custom REST calls, setup a shared library, view command usage history, and more
See the CLI command outline for yojenkins: CLI Outline
Remember
This project is in alpha release phase. Please report any issues, odd behavior, or suggestions. Read more about the release cycle. See Bug Reports and Feature Requests
This does not mean that this project is not usable. It just means that the project is still in development.
Site Content¶
Overview Video¶
This video presents an overview of yojenkins, while demonstrating a few basic funcitonalities and workflow.